Honeymoon in Italy
Let us take you on the most romantic honeymoon in the world. Be serenaded on a Venetian Gondola, shop on the famous Ponte Vecchio in Florence, and throw a coin in Rome's Trevi Fountain. This is Italy, the land of Romeo & Juliet, Armani, Ferrari and much more. Nowhere on earth can you enjoy great romance, food, history, culture, and beauty.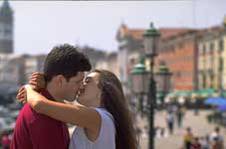 We will fly you from the city of your choice, arrange a custom package for the amount of nights and budget that works for you. Take advantage of our experience in arranging breathtaking Italian honeymoons. We have been doing it since 1986.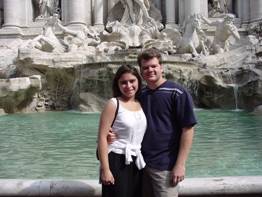 Unlike a trip to a beach, you will have memories that will last you a lifetime. Your honeymoon will be a conversation piece for many years to come. Call (585) 392-5595, so we can start working on the most memorable trip of your life.
.